In these uncertain times, people all over the world are trying to remain up to date with correct protocol to deal with the COVID-19 pandemic.
As a result of the restrictions put in place to fight the spread of the disease, pet parents are spending more time at home and are looking for ways to ensure that both them and their pets are taken care of in the right ways.
Among initial worries that the coronavirus can be spread to and by animals, the UK GOV has assured that there is "no evidence of coronavirus circulating in pets or other animals in the UK and there is nothing to suggest animals may transmit the disease to humans."
While this will come as a relief to many, guidelines to ensure safety and protection should still be followed. The pets themselves can't be carriers, however their fur could possibly carry the virus from one person to another.
This is based on UK government guidelines.
Advice for Cat Owners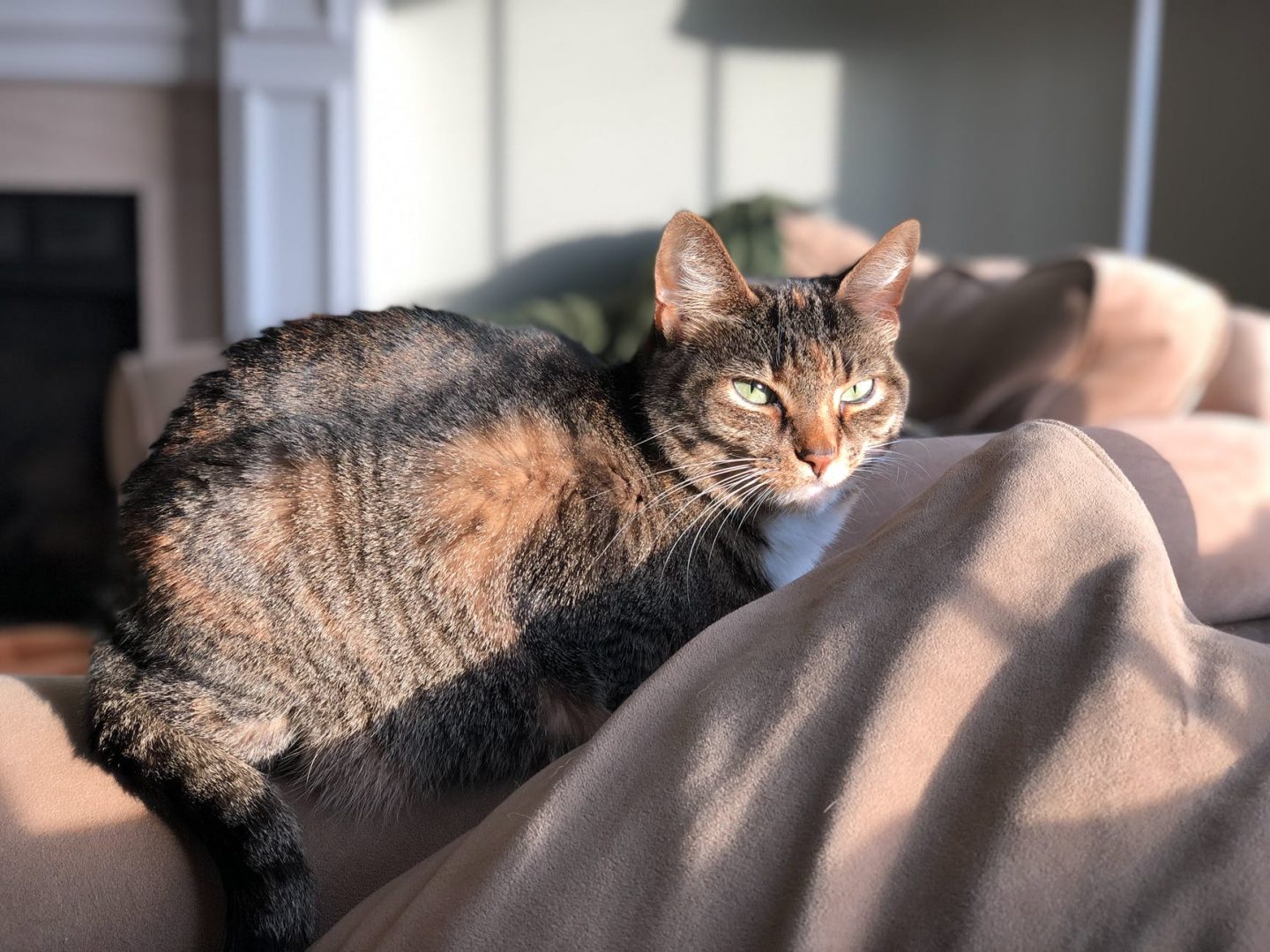 The most important rule for pet owners is to avoid pets interacting with people who live outside of your households.
Staying Home: Cat owners specifically have been advised to keep their felines indoors as often as possible in order to limit their contact with individuals outside the household.
Maintain Hygiene: Making sure both you and cat keep clean is essential to staying healthy. If your cat must leave the house due to any circumstance, you must wash your hands well before and after handling your pet. Frequent showers and maintaining your pets hygiene is also recommended, especially if they leave the house.
Play Time: This does not mean that your cat should stop getting its exercise. Play time is still vital and important to make sure your cat remains in shape, and you should keep your cat active within the house with toys and games.
Healthy Diets: It's important to remember not to overfeed our pets during lockdown. Too many treats or unhealthy portions of food can put their health at risk! Maintaining your pet's regular diet is essential to keeping them eating and feeling well.
Advice for Dog Owners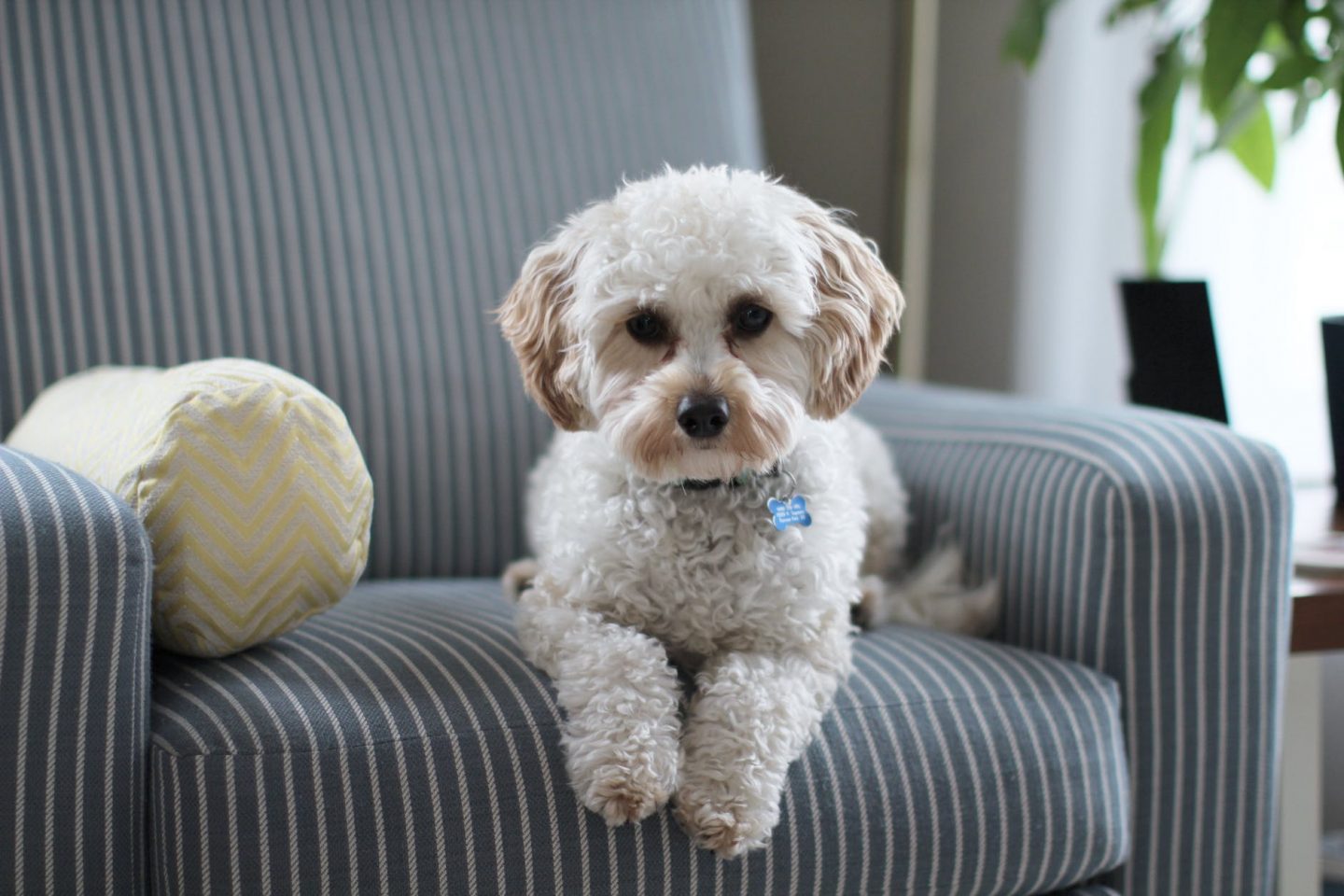 Socially Distanced Exercise: Since you are allowed to leave the house for exercise, it is advised that you combine this time with walking your dog on a leash. Staying away from crowded public areas such as dog parks is essential, and make sure to keep yourself and your dog at least 2m away from others. If someone else is responsible for walking your dogs, make sure they are taking all precautions as well.
Maintain Hygiene: Keeping your dog clean is important to staying healthy. Dogs can be allowed just outside your house or into the garden to relieve themselves. Clean your dog often, especially after coming back from outside, and make sure you wash your hands before and after interacting with your dog.
Play Time: For some dogs, one short walk a day is not enough exercise. Make use of your time at home and keep your dog active and going during the day. If you have a garden, allow your dog to run around and play to get proper stimulation.
Healthy Diets: It's important to make sure your dogs don't gain too much weight from the lack of walks. Keep your dogs usual healthy diet and avoid giving too many treats to keep them in shape.
Trips to the Vet
It's advised that you avoid unnecessary trips for grooming or check-ups while social distancing regulations are imposed as this is considered non-essential travel. Dog grooming services are expected to be able to pick up and deliver your pet to you. However, if visits to your veterinary are necessary, make sure call your vet for advice and evaluation before heading to the clinic.
How We Can Help During These Times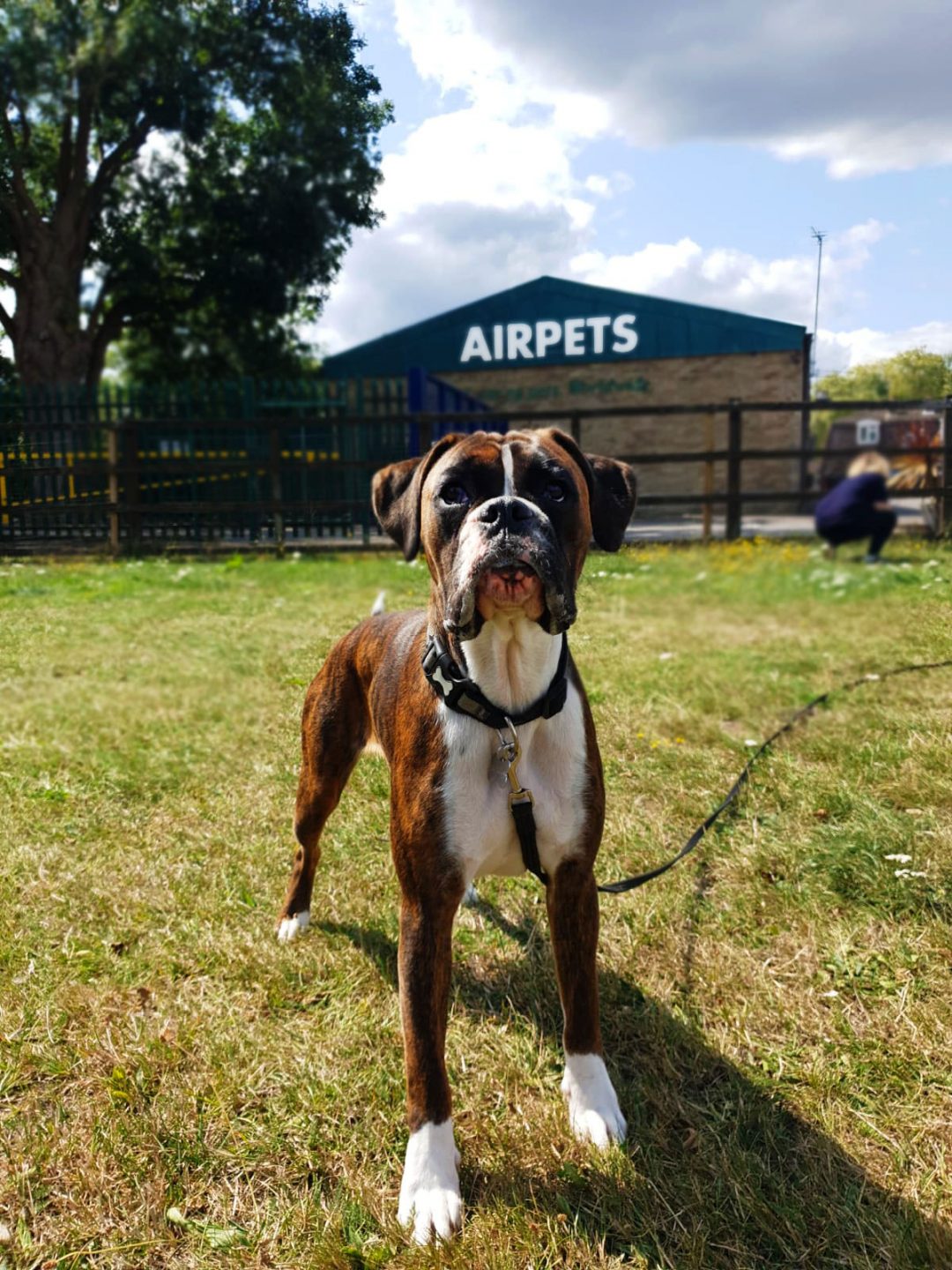 Our pet hotel facility for cats, dogs and other pets in transit remains open!
Our facility is ideal for owners who need their pets taken care of for prolonged periods of time before or after travel due to any circumstance. We can accommodate pets for indefinite periods of time.
Your pets will be cared for by our highly trained staff, who have undergone in-house kennel care and animal well-being training, and have your pets comfort and health as a number one priority.
All of our animal handling staff now wear disposable gloves as standard to prevent cross contamination from one pet to another as per APHA advice. Masks are also worn when handing over or collecting pets from their parent at home and a contact free drop off procedure has been implemented at our facility.
Further advice
If you have any concerns or questions on staying safe during the pandemic, you can email the APHA Customer Advice team: [email protected].
For more information on travel bookings, boarding and the services we offer, please contact our team: [email protected]