Airkennel™
Our wooden Airkennels™ are manufactured at Airpets HQ. This lets our pet agents work closely with the workshop, building specifically for the individual sizing of your pets and the flexibility of delivery you require as an owner. The design and specification of all our wooden Airkennels™ are compliant with IATA's Live Animal Regulations – CR1. We have the expertise to make the necessary build adjustments required by differing airlines and foreign port of entry requirements.
Private Hire Pet Service
Airpets operate our own pet and owner minibus available for private hire. Our unbranded Mercedes V-Class can carry up to 8 passengers plus pets and luggage. This vehicle is ideal for those wanting to travel to or from a London / Private Airport with pets and is operated by our experienced team of animal drivers/ handlers to ensure you are not met with any hesitation when the timing of the journey really matters.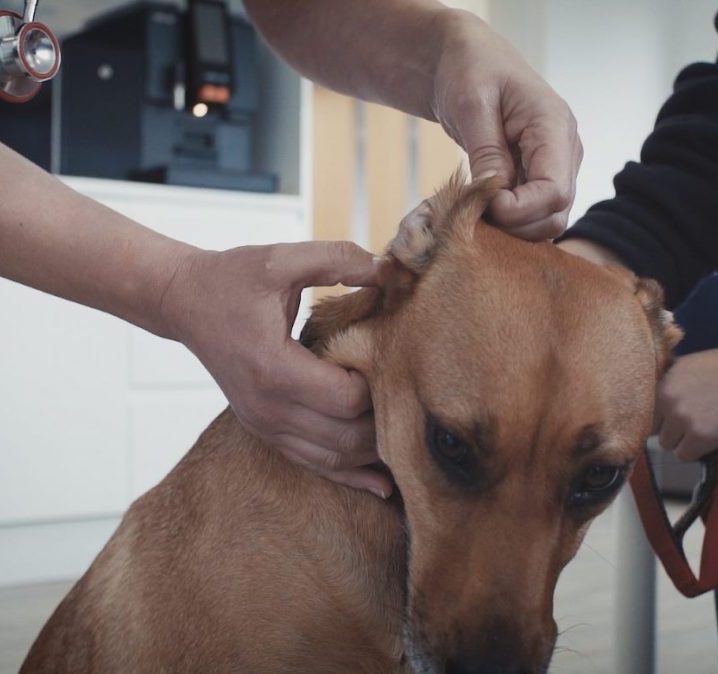 Veterinary health checks are a critical part of the travel process. As professionals in our industry, it is essential for us to have expert veterinary assistance at any time as the situation demands. Airpets have formed a unique partnership with Travelvet Ltd, a veterinary practice which specialises in travel and working with Airport authorities, ensuring compliance across all of our services is kept at the highest standard. The Travelvet practice is also based on site at Airpets HQ, Heathrow, meaning their services are available for each and every Airpets customer should they wish to have specialist veterinary advice, or need help with a pet health emergency.
Contact us to request more information or to book any of our additional travel services.
We work across all aspects of the travel industry, including pet import and export, boarding, quarantine and wildlife movement. Our travel services are available to provide you with peace of mind, along with a First Class travel experience based on your needs.