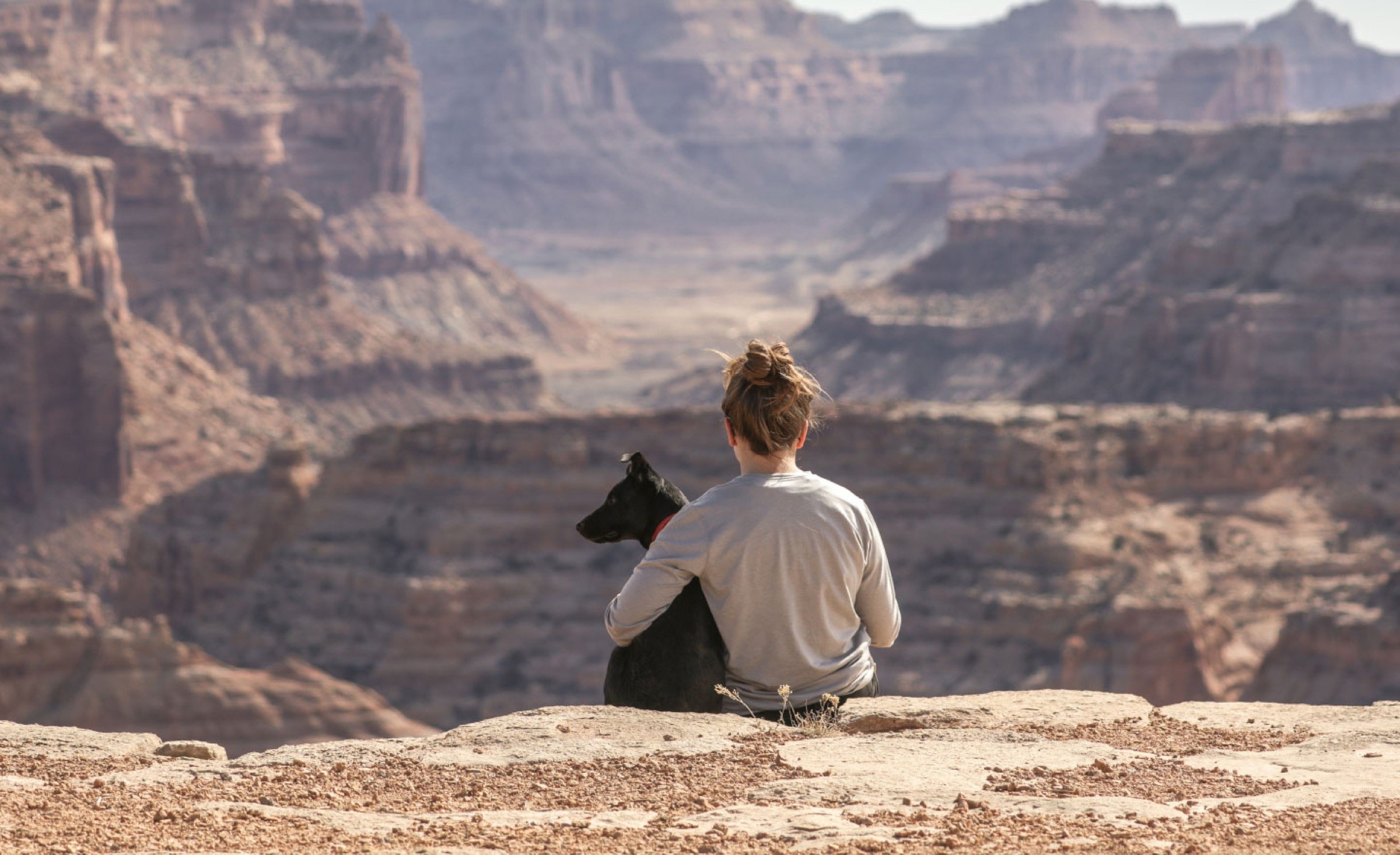 Airpets | First class pet travel
A family-owned pet travel company
since 1966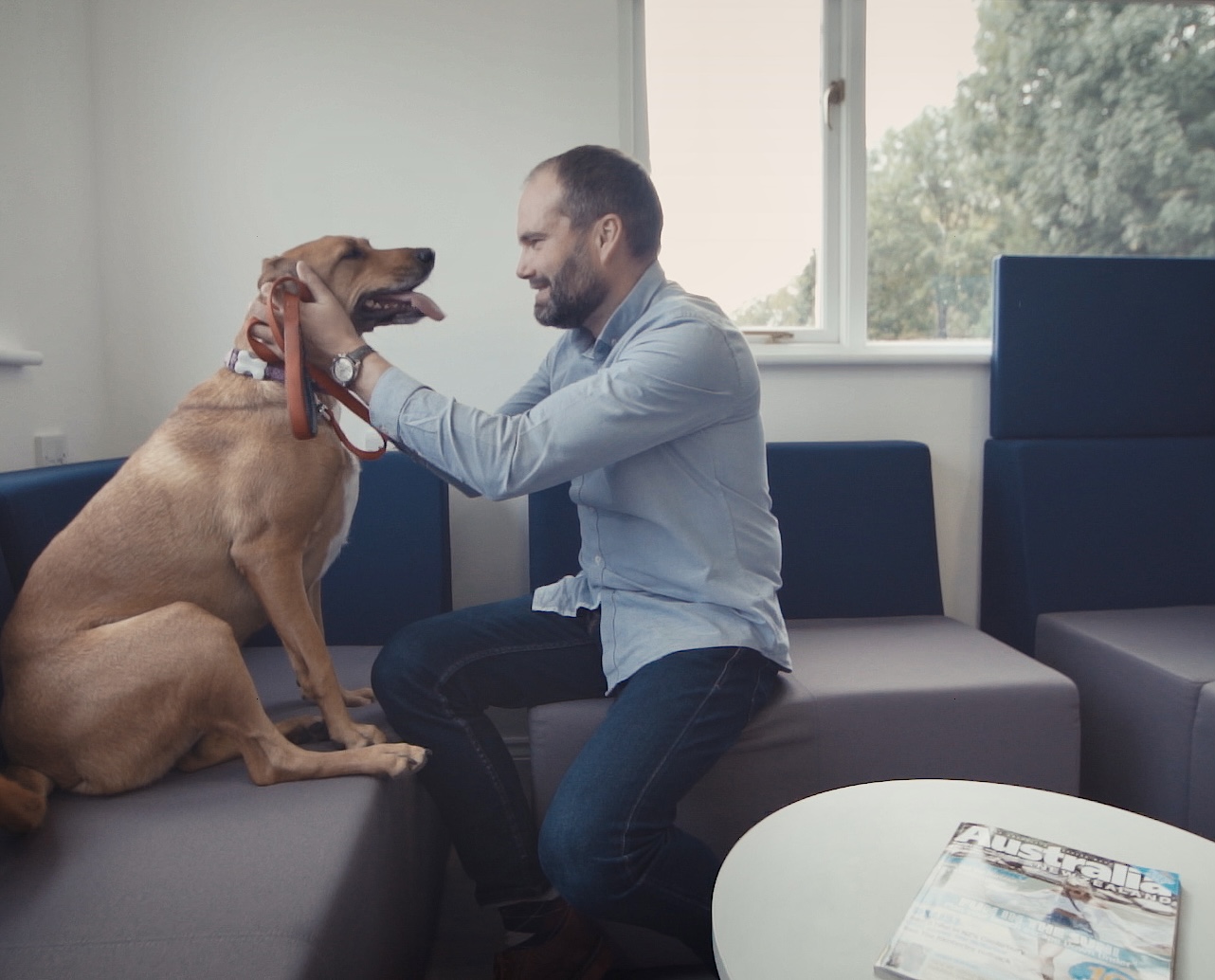 Our mission is to reunite pets with families – no matter the distance. We can assist with importing your pets to the UK or exporting to over 100 destinations across the globe.
We understand caring for your pet whilst relocating internationally can be a challenge. We'll guide you through every step, providing you with booking flexibility and regular updates along the way.
Our own staff and facilities make up the Heathrow Animal Lounge. Dedicated to the handling of animals at Heathrow, our focus is on care and compassion while your pet stays and travels with us.
Operating landslide-airside services on behalf of major airlines means we are trusted to deliver the highest standards in animal safety and travel compliance.
Together we are an experienced team of pet travel consultants, veterinarians and animal handlers – here to give you peace of mind over your pets travel experience.
About Airpets
| Watch the film
As the UK's longest serving pet travel agency, we have relocated hundreds of thousands of pets internationally and across the UK since our inception in 1966. We continue to be a family owned and operated business, giving us the strong values of care and compassion in our service.
We are proud members of IPATA & ATA both highly regarded organisations and industry bodies for international animal transportation.
To find our more about our history, facilities and where we are headed, view the video or read our about us page.
---
Get in touch to find out about travelling abroad with your pet.
We can advise you on flight regulations, pet travel after Brexit, pre-travel checklists, pet-friendly airlines, UK arrivals process, travel restrictions and so much more.