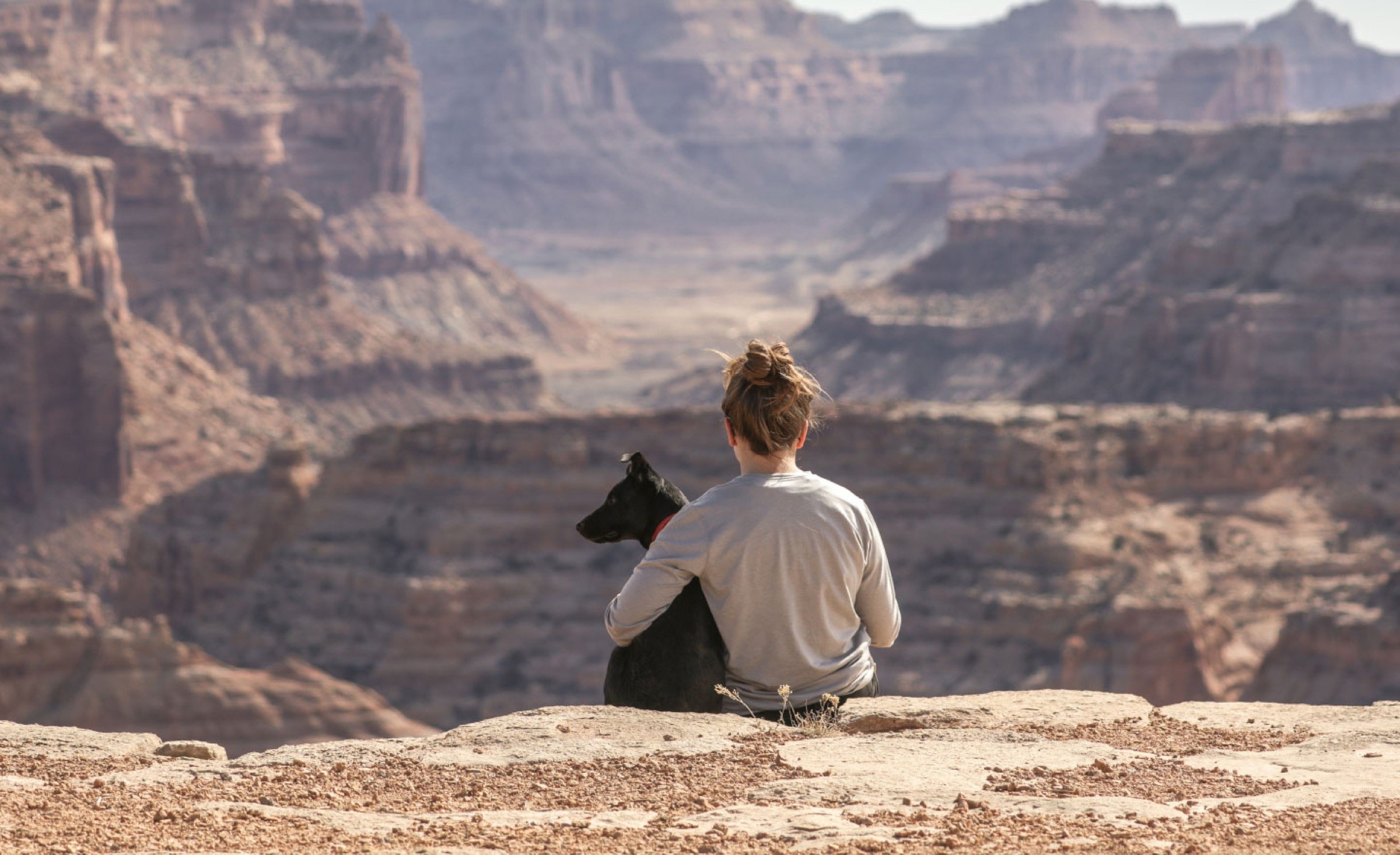 Airpets
| First class pet travel
About Airpets
| Watch the film
I just wanted to say a HUGE thank you for all that you and your companies have done to help Fred make the journey from the UK to Dubai. And thanks for putting up with my endless questions! He's here, safe and very well and I couldn't be happier. I will write glowing testimonies for both Airpets and DKC.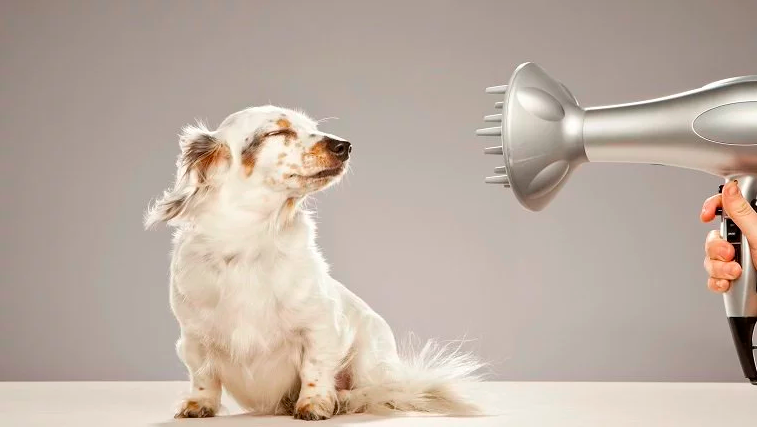 My husband and I recently located to Limassol, Cyprus from Guernsey with our beloved 8 year old Labradoodle and Jack Russell. The staff were truly exceptional and there upmost care and attention throughout the transportation was more than professional. They cared for our pets throughout, sent regular photos and updates. They arrived safe and sound and have adapted to Cyprus very well. 100 out of 100 If you need comfort you will have a safe pair of hands —THANK YOU AIRPETS x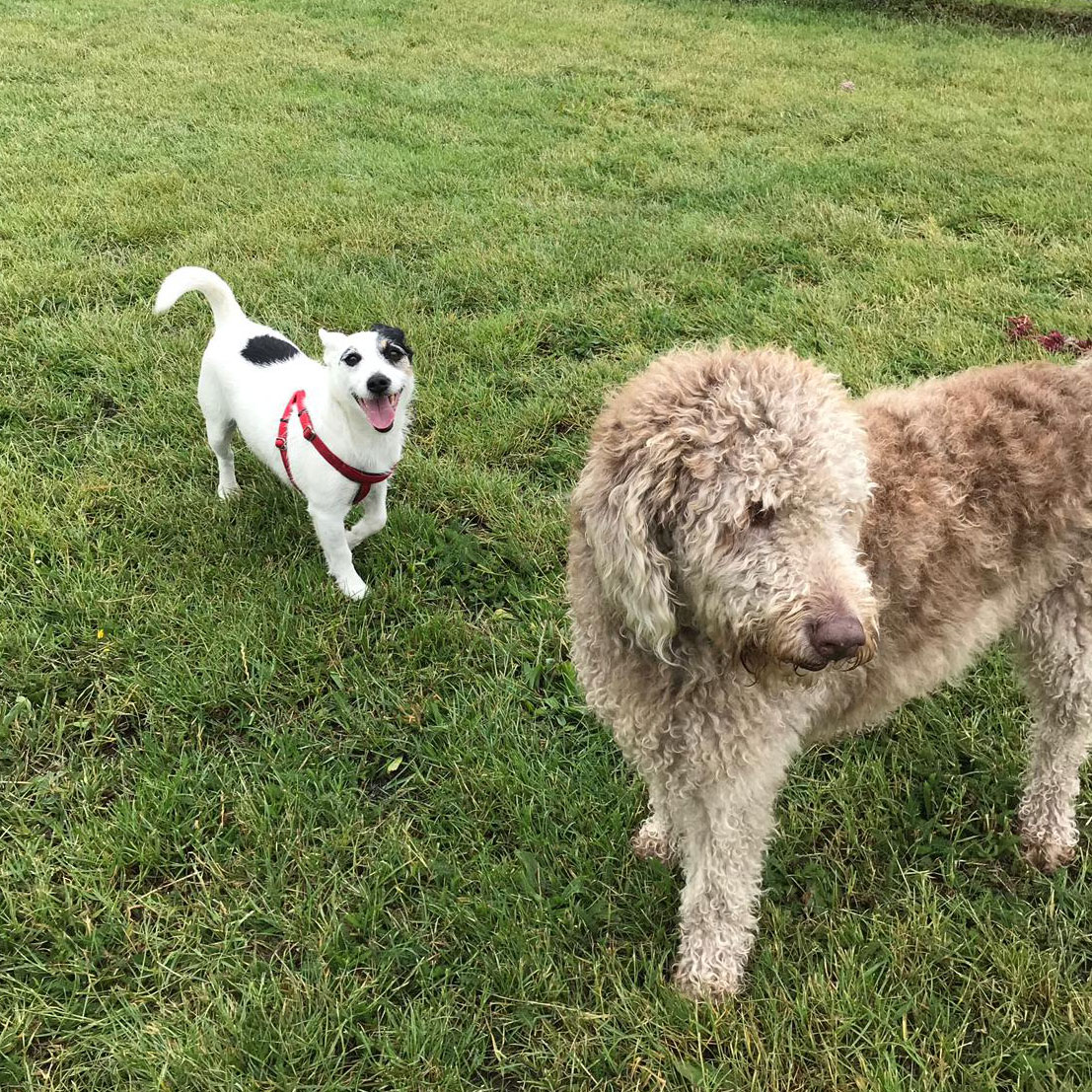 I'd like to thank you and the staff for making me feel more at ease leaving Eva that day, I was so worried about her. Again, Airpets has not let us down, your service and support has always been fantastic for all of our dogs.