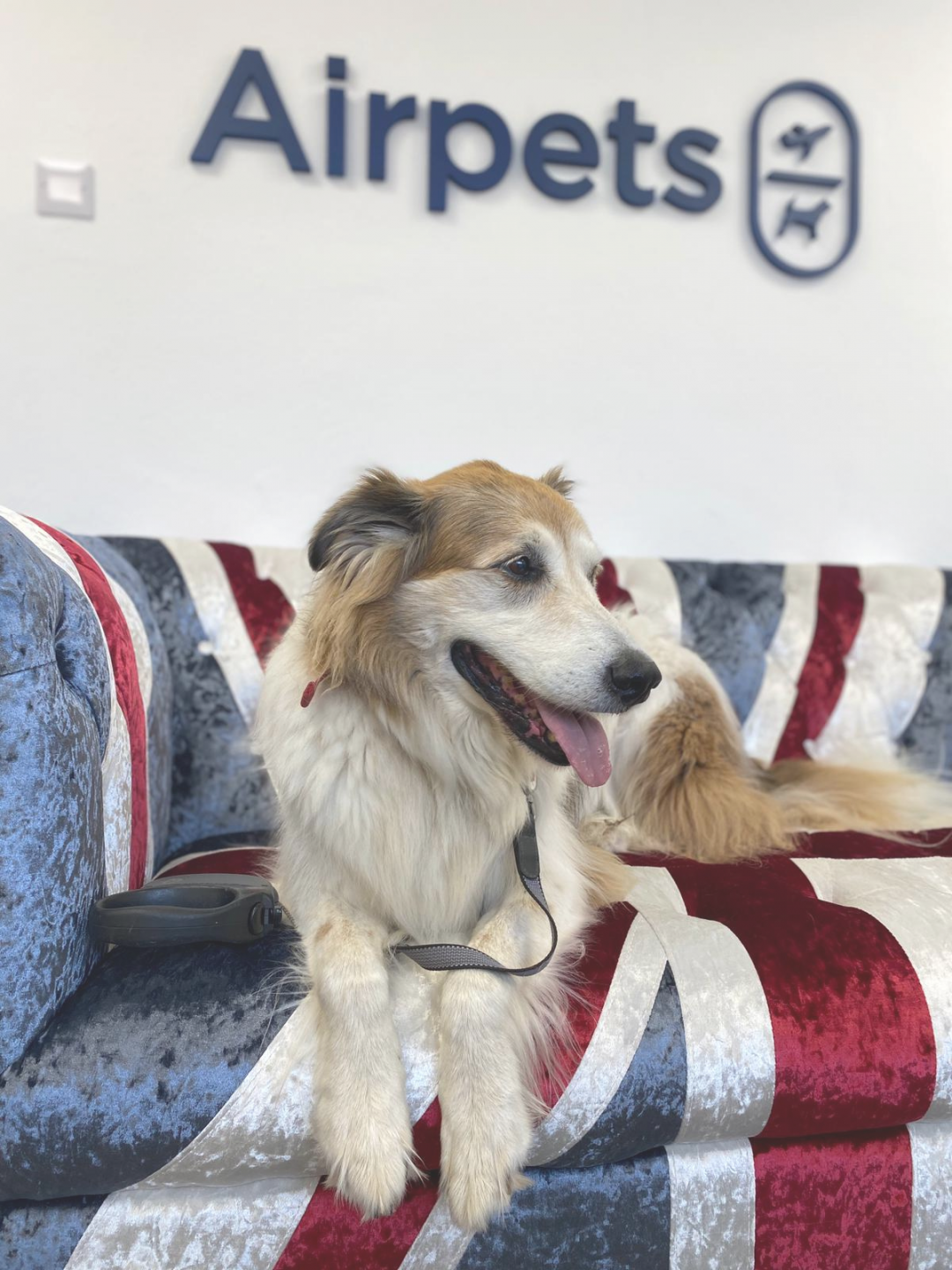 Compliant with the Highest Welfare Standards
At Airpets, our animal lounge achieves the Higher Welfare Standard under the Animal Welfare Regulations 2018.
This means we have a 5 star rating for our dog & cat boarding facilities. Procedures are in place for regular observations, enrichment and exercise. Our own kennel attendant staff see to the needs of the pets in our care 7 days a week, 365 days a year.
Whether your pet is staying with us for a few hours or a few weeks, we aim to treat each pet as one of our own.
Our Animal Activity Licence number is 012888/01, issued and inspected by the London Borough of Hillingdon.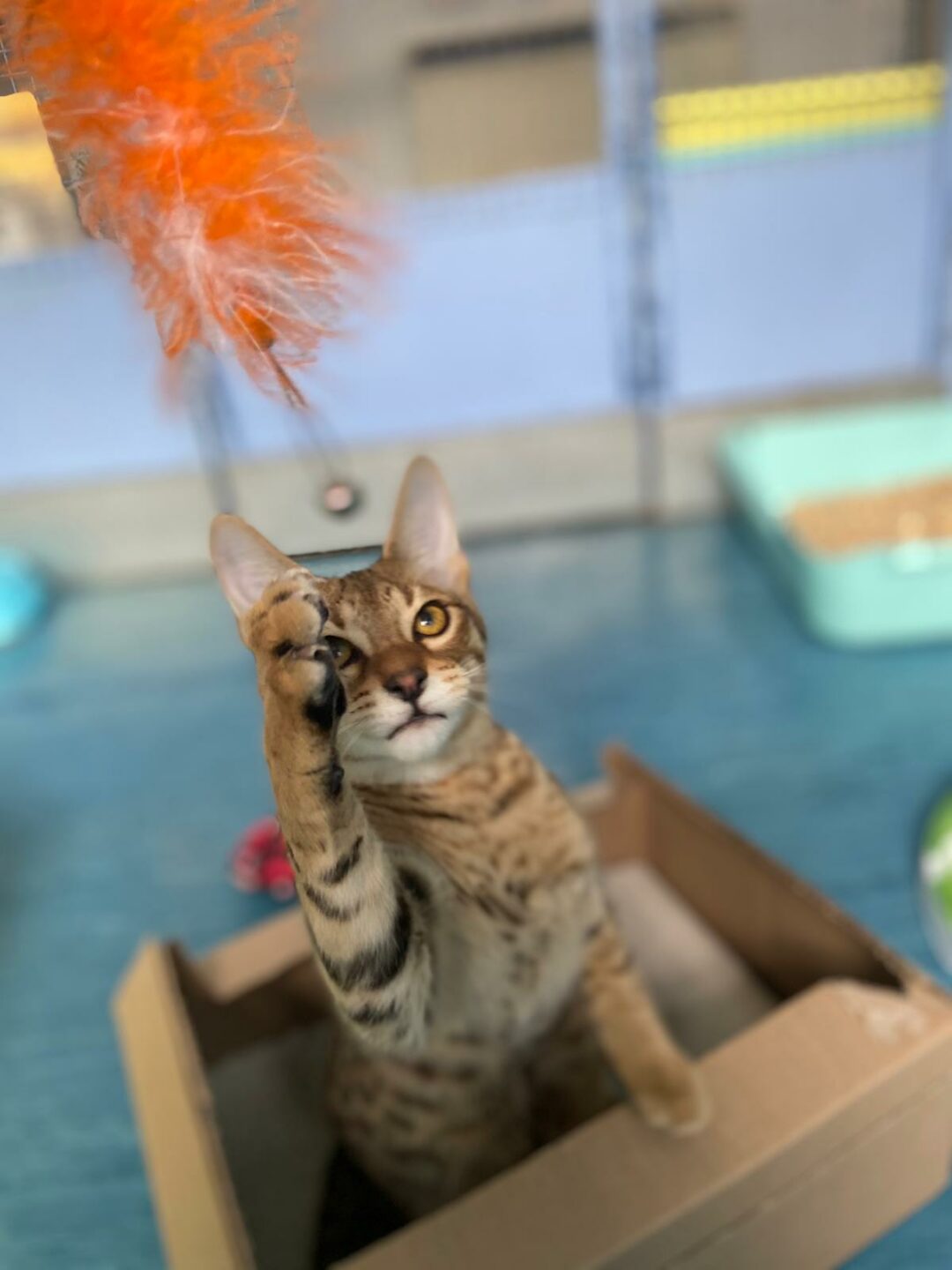 Travel Lounge for Cats
Each cat kennel offers elevated 'penthouse' units, giving the option of a hide away space or looking out of the window. Wipe clean surfaces, plastic beds lined with vet bedding and daily litter changing keep our cat lounge safe and hygienic.
We have dedicated cat carers that keep your feline friend engaged and entertained during longer stays. Daily veterinary attendance is also available should your cat need special attention. We stock all major brands of wet and dry food at our animal lounge, with special diets catered for upon request.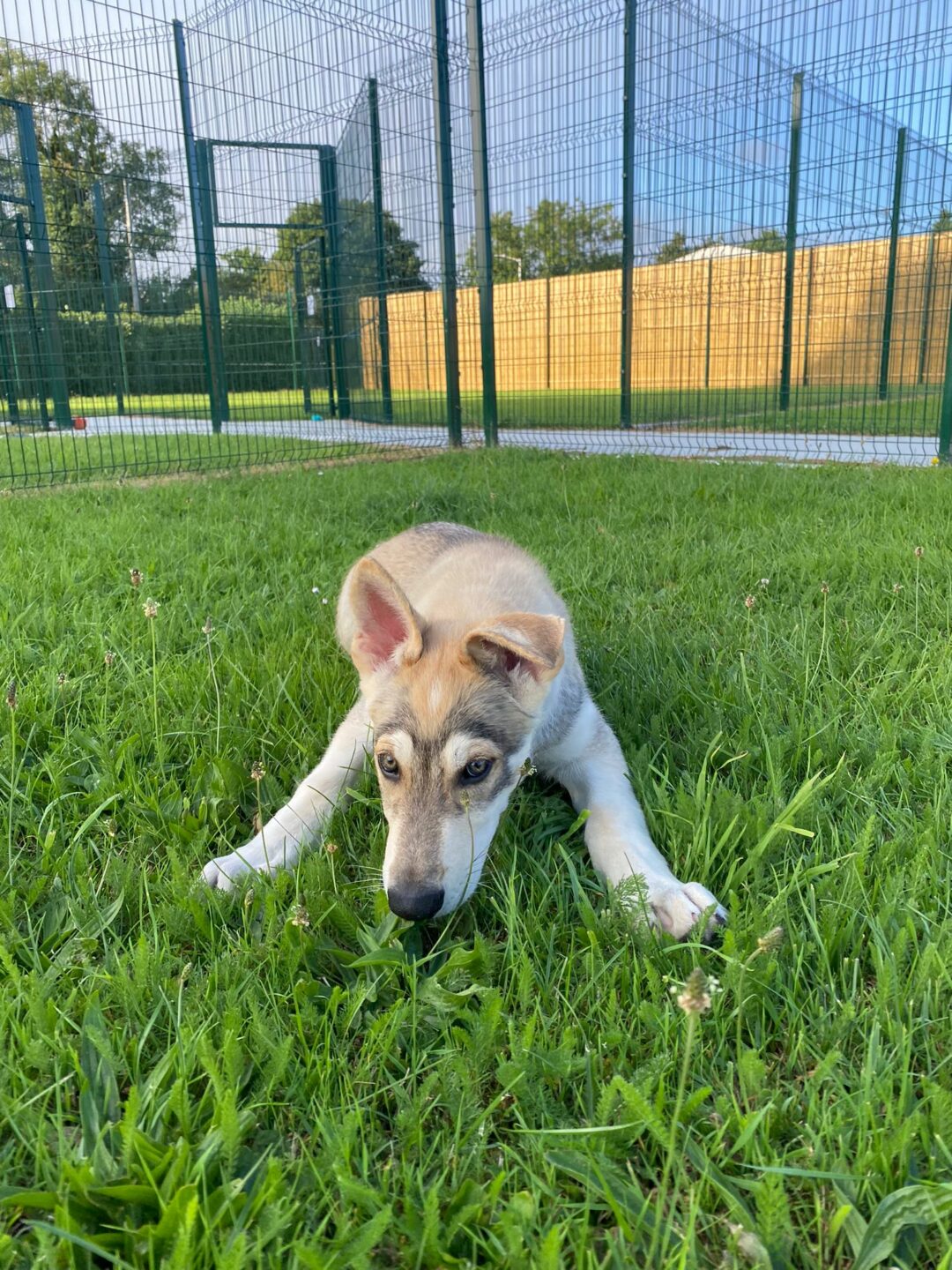 Travel Lounge for Dogs
Our dog travel facilities are designed to the highest recognised standards. This includes heating & cooling to maintain ambient temperatures and secure access grass paddocks. Our trained attendants spend one on one time during twice daily walks, letting your dog stretch their legs before or after travel.
All our kennels have their own seperate run and sleeping area to allow ample space for their needs while inside. We also keep a large range of hygienic toys and nutritious foods in stock which can be tailored to your dogs requirements.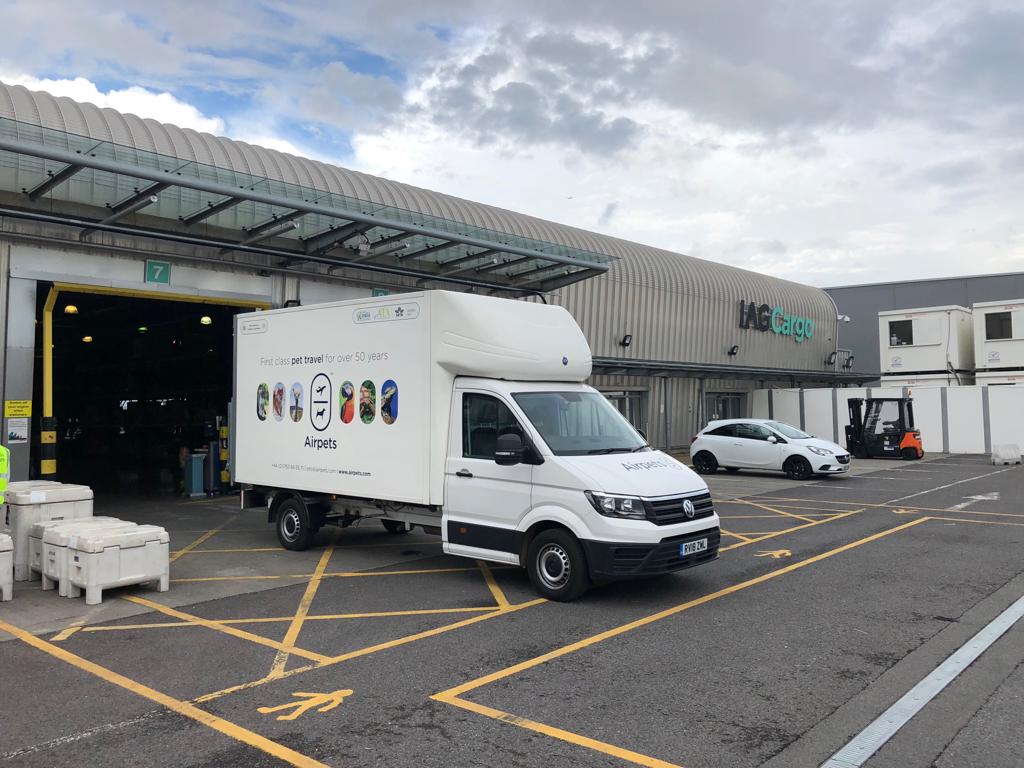 Specialised Airport Facility
Our Heathrow facility allows us to take care of your pet as long as necessary, leaving you free to focus on the rest.
The Heathrow Animal Lounge offers unlimited duration stays for pets traveling by road and air. This unique service means we can provide all the convenience and flexibility you need for your pet when moving abroad.
We also partner with Travelvet Ltd, a specialist veterinary practice based on the same Heathrow site as our own facility. Travelvet's veterinarians and vet nurses are in daily attendance to administer travel related health checks and handle any emergencies that may arise.