Our Story, a family business since 1966
The origin of Airpets stretches back over 50 years, when Mr John Woodward, a farmer, established Airpets with a small number of boarding kennels. Following the introduction of the Rabies Act 1974 and located so close to Heathrow, the kennels were then used to provide animal accommodation to meet the quarantine requirements at that time. The increasing demand for people bringing their pets to the UK led to further expansion of the kennels, providing larger and more comfortable facilities for all types of domestic animals.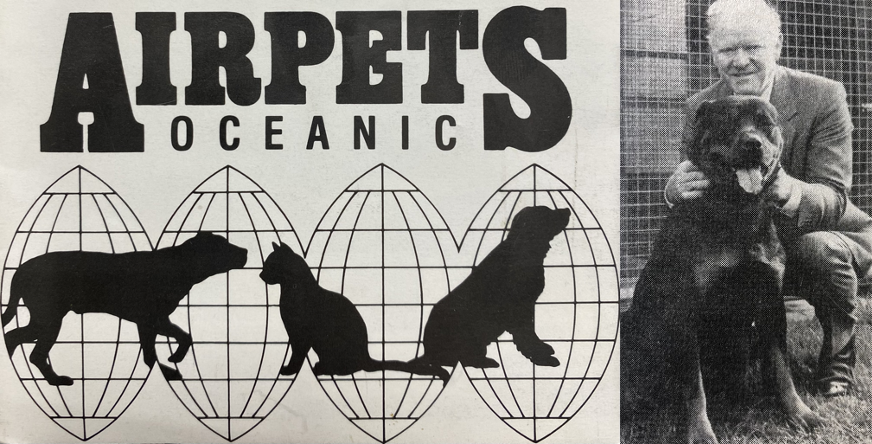 Following the introduction of the Pet Travel Scheme in the 1980's, the airline industry began seeing more demand for exporting and importing pets as they were able to avoid quarantine between a growing list of countries. Airpets was at the forefront of developing the booking and health checking process for pets travelling by air cargo from Heathrow.
Airpets then became an accredited IATA cargo agent with the ability to make direct bookings with all animal carrying airlines on behalf of their customers. We continue to partner closely with all the major UK cargo operators to ensure travel routes and processes remain accessible to all without compromising on the safety or security of the pets themselves.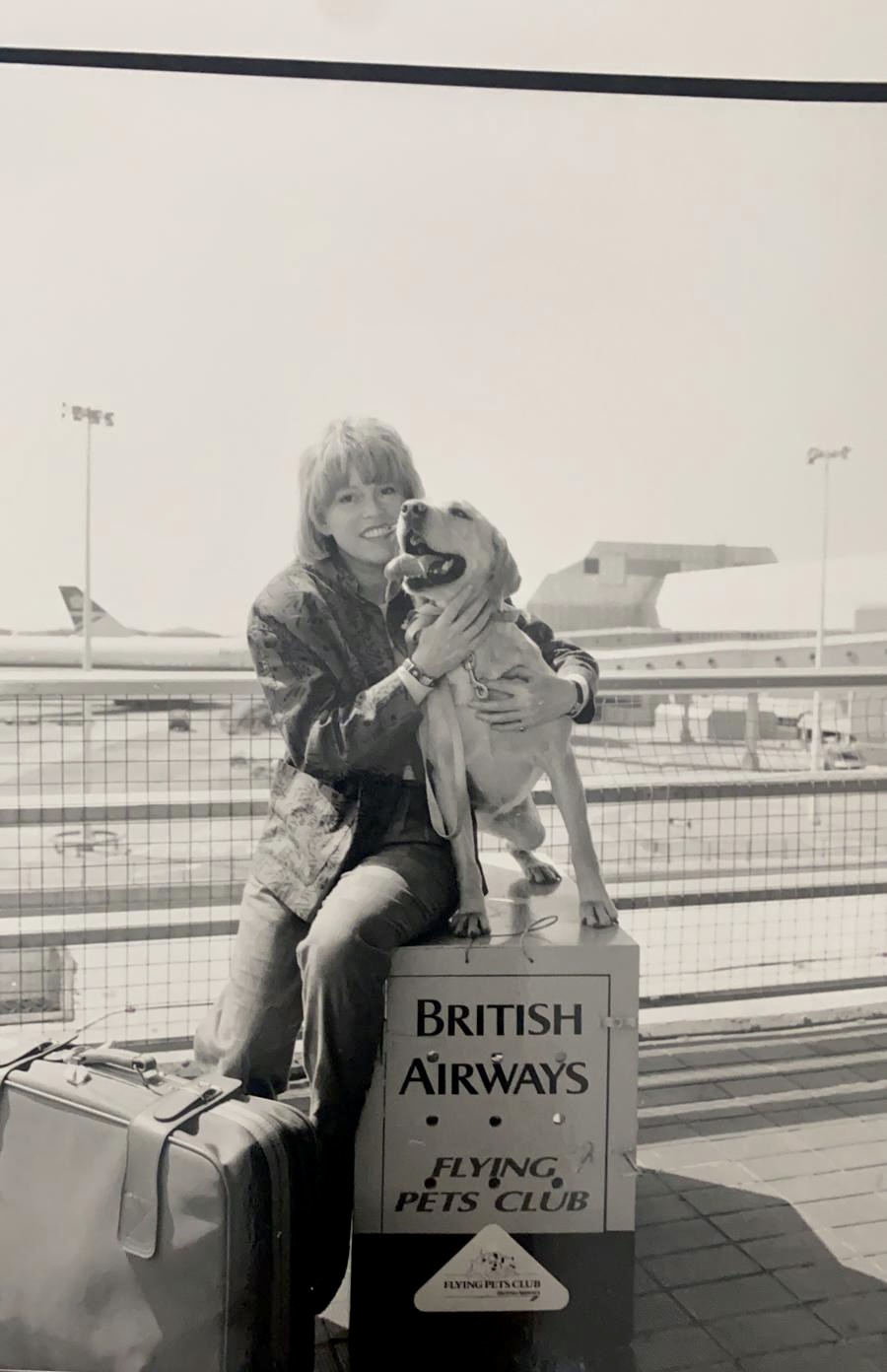 Our Heathrow Site
All of our facilities can be found together at one site, immediately opposite to Heathrow Terminal 5. Our prime location is essential to minimising the amount of time that pets spend in their AirKennels, making their journey as short and stress-free as possible. Should a flight be delayed or cancelled, your pet can stay with us in a more comfortable environment until their flight is due to depart.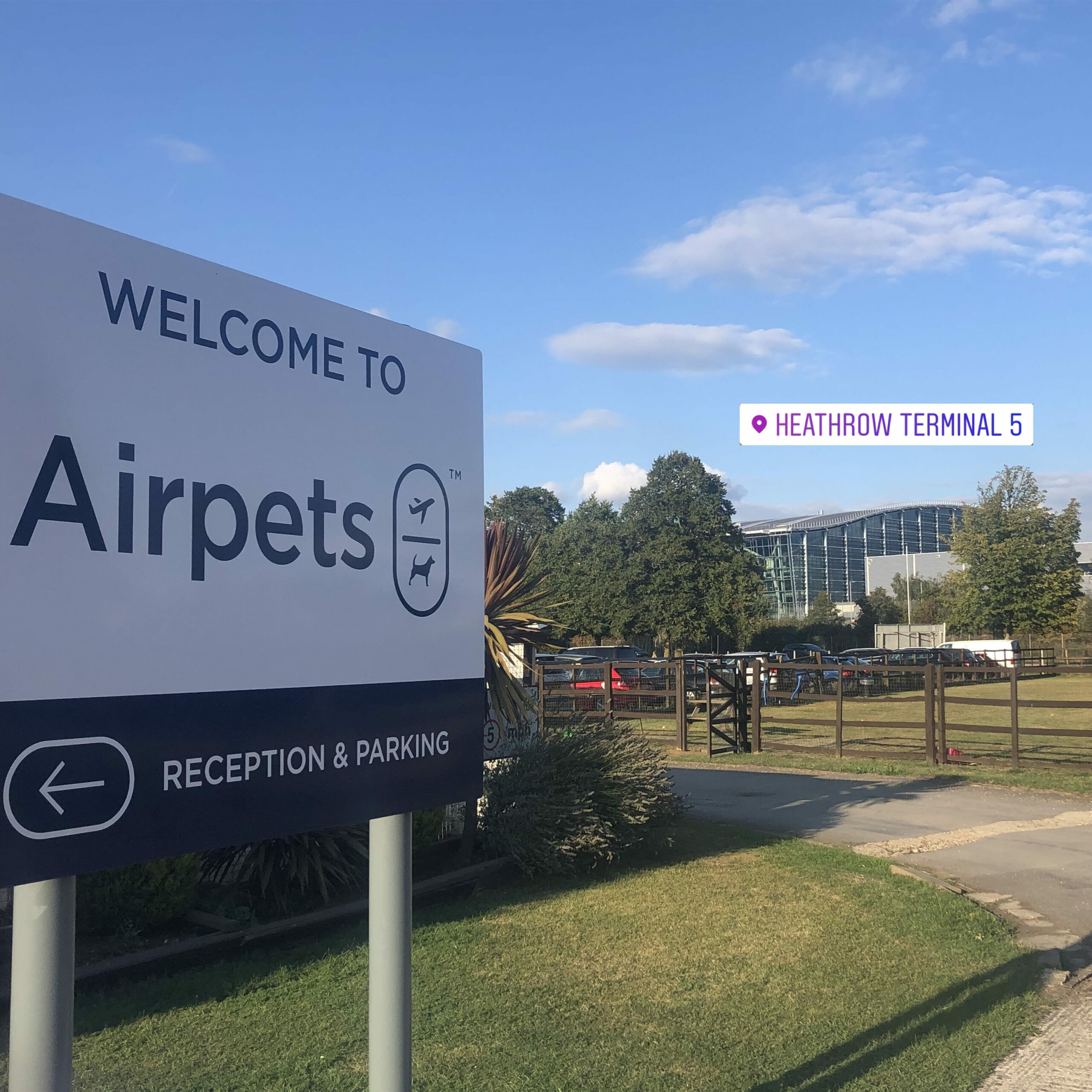 Our facilities at Heathrow include a 5* cattery and generously sized heated kennels. Here we can take care of your pet before they leave for the airport or after their arrival. Our experienced and compassionate kennel staff are joined by a local vet each day, to ensure the animals we look after are healthy and happy at all times.
Airpets dedicated pet travel consultants are also based on-site, allowing them to have personal contact with the pets they help to move. From our offices we are able to manage the entire relocation process so that your pet's journey is organised both quickly and efficiently.
The Team