Leaving the UK
Moving abroad can be stressful. It is always subject to unique personal circumstances. By using Airpets you can leave us to do the hard work, letting you concentrate on your own travel arrangements.
Quarantine Service
Airpets offer certified Quarantine accommodation for those imported pets entering the UK under Quarantine conditions.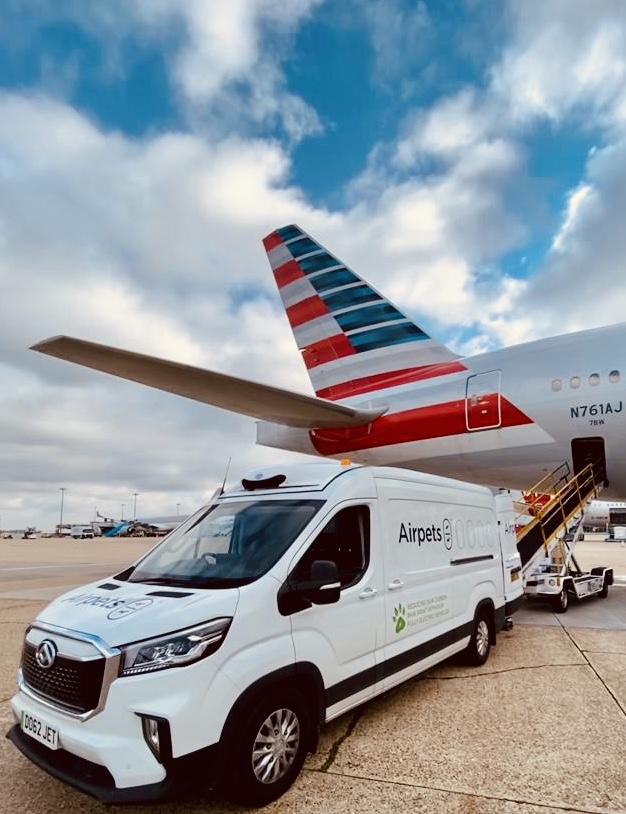 Pet Travel Assistance
Airpets are the most experienced pet relocation company in the UK. We have safely completed tens of thousands pet moves since inception in 1966. Our prime location minimises pet transit times, allowing us to make the journey as short and stress-free as possible. We offer;
Global pet travel advice
Specialist veterinary expertise provided through our on site partners, Travelvet Ltd.
Licensed pet transport anywhere in the UK with our temperature controlled fleet.
Booking of the most direct, time efficient flight for your pet.
Comprehensive 'Door-to-Door' pet relocation to destinations across the globe.
Supply of IATA approved air kennels.
Priority access to our Animal Lounge before or after their flight where your pet can stay in 5* rated animal accommodation.
UK Arrival Assistance
Whether you need help with all aspects of your pet relocation into the UK, or advice and support within specific areas, our travel consultants are here to help arrange any of the following:
As your customs clearance agent in the UK, we will liaise with the relevant authorities to make sure your pet is on the fastest track back to its new home.
Once clearance is approved, you can arrange to collect your pets from the Heathrow Animal Reception Centre, or we can organise home delivery in our temperature controlled vehicles here in the UK.
We can also offer extended stays in our Animal Lounge after landing at Heathrow or Gatwick should you need more time to get settled in the UK, allowing you to reunite with your pet in comfort following your journey.
Assist with quarantine bookings if required, at our own on site facility.
Find out more by reading our UK pet arrival blog here.
Film: Kaito's trip from Oxford, England to San Fransisco, USA