Finding the perfect property when considering a move is already a difficult process. For those of us who have pets, finding the right pet-friendly rentals can feel like an impossible feat.
With over 50% of the UK population owning a pet, and after a recent surge in pet acquisition as a result of the pandemic, renting with pets has never been a more prominent issue. Despite this, it continues to be strenuous to find pet-friendly rentals that also fit what you need as a tenant. Pet owners need a reliable resource to help find the right home for the whole family, with no pets left behind.
Pets Lets aims to do just that. Pets Lets asks landlords to consider pets and is there to help pet-owning tenants every step of the way.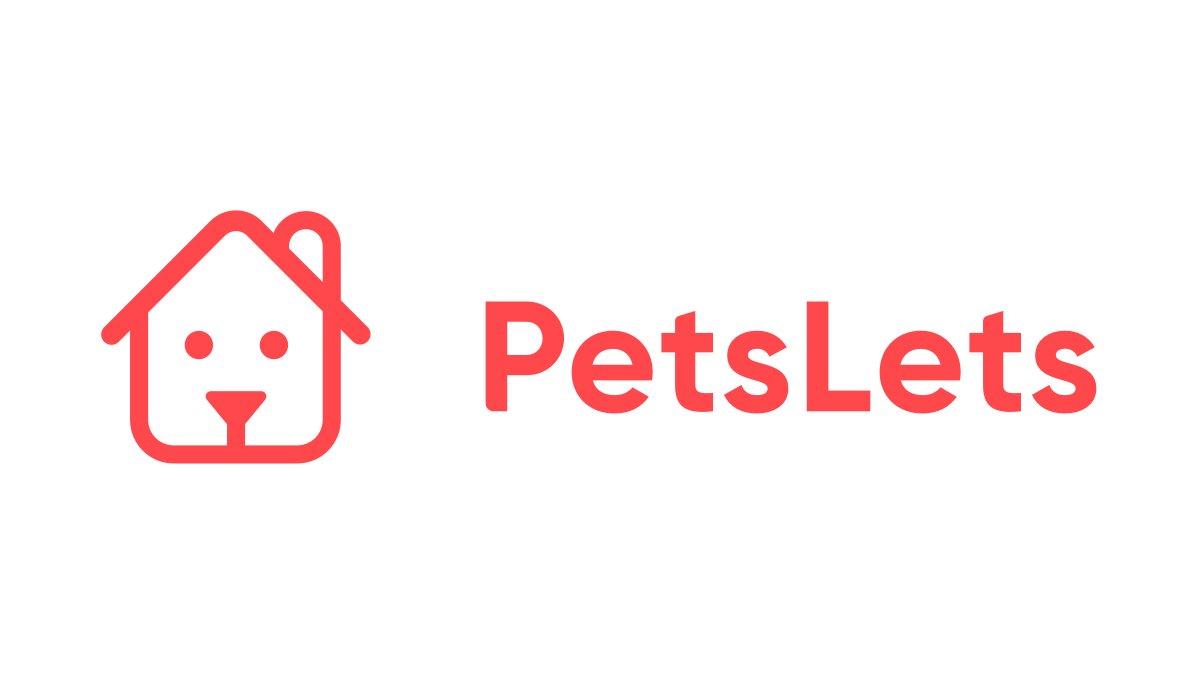 What is Pets Lets?
After inheriting 3 dogs from people whose landlords said no to pets, property agent Russell witnessed the difficulty of finding pet-friendly rentals. Russel used his 20 years of experience in property, and along with his new canine buddy Biscuit, established Pets Lets – the source for pet-friendly UK properties.
Pets Lets' main mission is to create a community that has everything pets and property under 'one roof'. Whether tenants are looking for long or short-term rentals, holiday stays or pub rooms, Pets Lets' have it all covered.
Built on the belief that pets are family too, this platform wants to help property owners understand that tenants with dogs and cats can be responsible and reliable.
How it works
Unlike some generic property portals, Pets Lets goes the extra mile of checking their properties on a case-by-case basis. They communicate with agents and landlords to certify that properties allow pets since in many situations there are discrepancies in the specific terms of the pet clause.
Sometimes, a landlord may say yes to pets, but the building might not allow it. In other circumstances, landlords may only allow a small dog or even just a cat. Establishing this line of communication allows for reliable and precise information on your prospective rentals.
It's also incredibly easy to use on the tenant's end!
You can search for your desired locations and the type(s) of properties you are looking for. Properties are then listed on the site, and you can contact the agents and landlords directly via their chat messaging system. They also offer a UK bespoke relocation service to help people find pet-friendly rentals, recommend locations, and oversee tenancy agreements. All clients have to do is move in.
Further help with pet-friendly rentals
Pets Lets are more than just a portal for properties, they strive to create an understanding, helpful community for pet owners in London and across the UK. They understand that property in the UK can be complicated, and not everyone is equipped with the tools to accurately navigate the laws of pet properties. Therefore, they've set up the Pets & Property Tips Facebook Group, where they offer professional advice to UK pet owners.
Plan your move today
Visit Pets Lets site here and kickstart your search for your new home!
If you are relocating to the UK from abroad, we can help you on your journey, and offer a first-class travel experience for your pet. Book your travels today!